Hello,
Alsof I didn' t heeft genoeg auto's of runnen van mijn eigen garage wasn' genoeg t heb ik een andere Nostalgisch verworven die I' m het hoofd heelt over met. Een paar maanden geleden kamde ik de pagina's van de ususal forums voor het opwekken Dats en Mitsu' s " van een bepaalde age" LoL. Ik kwam over een onderwerp door een celesteeigenaar in het UK en had de wang om te vragen of dacht hij ooit na verkopend haar I' D zeer zeer geinteresseerd is. Ik was uiterst gelukkig dat Jon me op de aanbieding een paar later maanden opnam en nu thankfully een andere schrijver uit de klassieke oudheid om als I' wordt bewaard worden hersteld; m zekere jon zou gehouden hebben van als hij zo vele verplichtingen niet had gehad.
Zo hier is zij…
Hello,
As if I didn't have enough cars or running my own garage wasn't enough I have aquired another Nostalgic which I'm head over heals with.
A few months ago I was combing the pages of the ususal forums for exciting Dats and Mitsu's "of a certain age" LoL. I came accross a topic by a celeste owner in the UK and had the cheek to ask if he ever considered selling her I'd be very very interested.
I was extremely lucky that Jon took me up on the offer a few months later and now thankfully another classic is saved to be restored as I'm sure jon would have liked if he had not had so many commitments.
So here she is...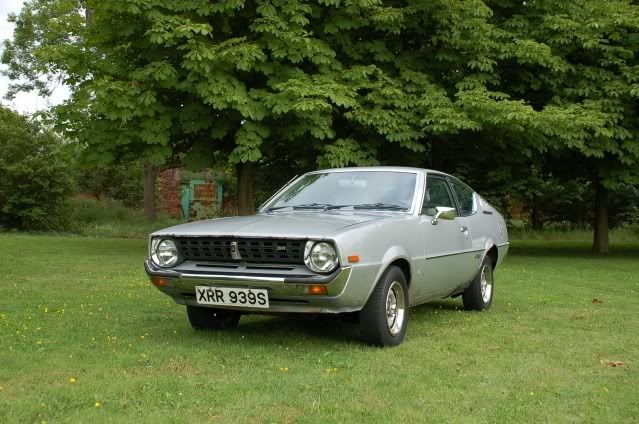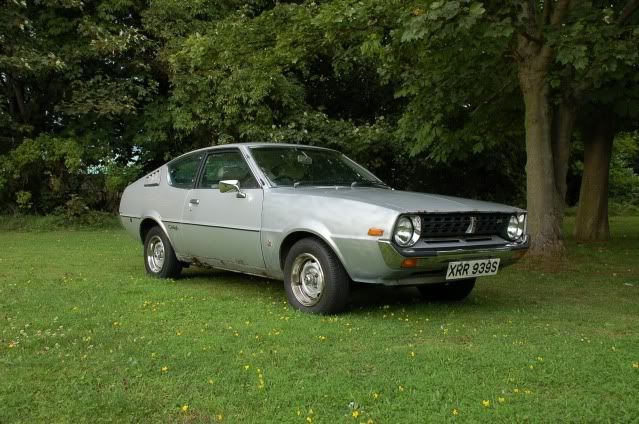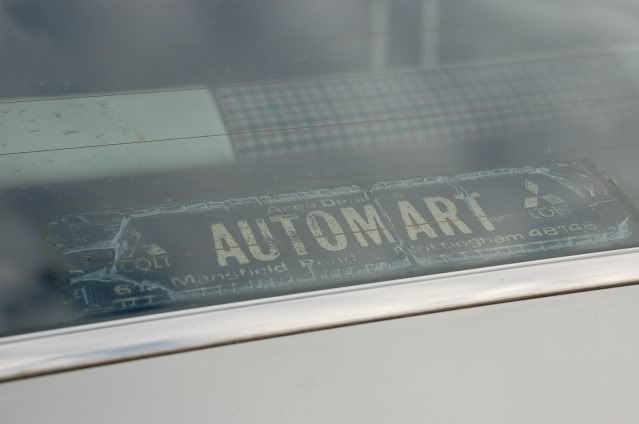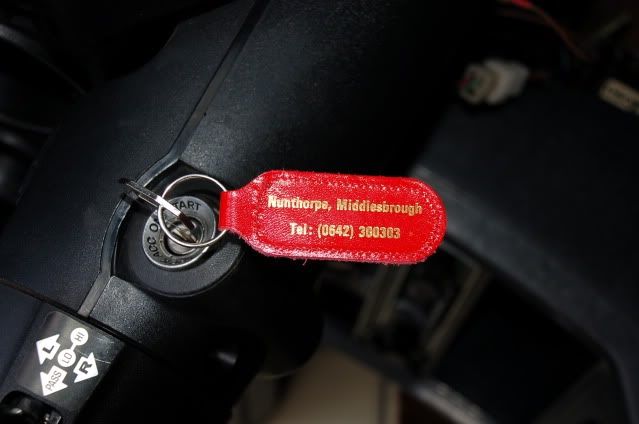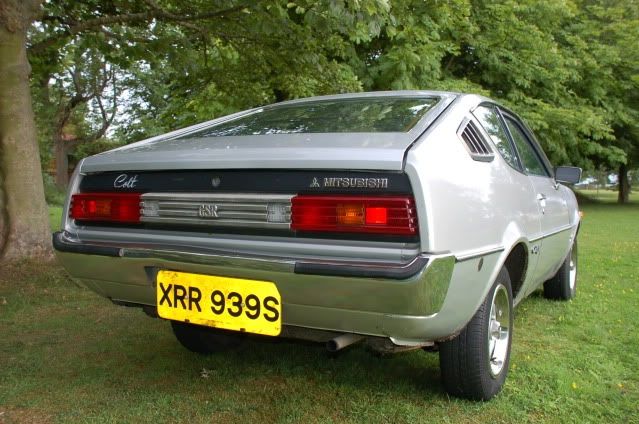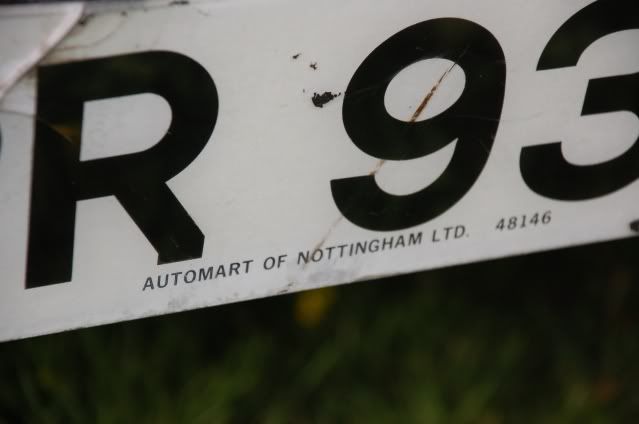 Aangezien u van de platen kunt zien en de originele eigenschappen van de achterruitsticker op dit celeste charmerend zijn. Zelfs als de vorige reparaties van vroege eigenaars die bij 4 zeer weinigen zijn, enige echte accelorators in tinworn zijn geweest die in al allen eerlijk tot een paar korsten en gebruikelijk achtergedeelte van de vensterbanken/de bogen en de voorvleugels beperkt is. Buiten dat zijn is niets die ook aan aproach bang maakt dankzij het uitgebreide undersealing en waxoil in elk paneel en chassis, versperde vensterbanken, uiterst stevig en vrije roest. Ik was gelukkige een leerling om een omhoog dichte celeste te zien aangezien de delenmanager één bezat, me nu 20 jaar op ik beschouw als gelukkiger om nog te bezitten.
As you can see from the plates and rear window sticker original features are charming on this celeste. Even if the previous repairs from early owners which at 4 are very few, have been the only real accelorators in the tinworn which in all all honestly is limited to a few scabs and the usual rear of the sills/arches and front wings.
Other than that its nothing too frightening to aproach thanks to extensive undersealing and waxoil in every panel and the chassis, sills barred, is extremely solid and rust free.
I was lucky an an apprentice to see a celeste up close as the parts manager owned one, now 20 years on I consider myself luckier still to own one.
Chris

Gast

Gast





Hello Chris.

Thats a verry nice car you did buy.
So i read into you story he is into a good condition.
I did alsdo read that you have more cars, are they also mitsubishi's or other types.

what i also verry interested vinded, is why you want a celeste ?

are you the 4t owner or the 5t.

But welkom on the site of Celeste owners into the netherlands.
Sorry for the late replay, but we have here in the netherland a hollydag week

just whrit in english, your translation ( translate machine )into hollands is bad.

Greetings Henk ( graafie )

_________________
If you did'nt drive a Celeste, you did'nt live.
Just drive thil there is nothing left to drive in
Apologies Graafie, I used yahoo.bablefish.
I have alwys loved Celeste and worked on them when I started my apprenticeship in a Mitsubishi garage in 1990. So I have worked for and on Mitsubishis for over 20 years now and have a great love of older mitsubishi cars.
My girlfriend and I also own 2 Starions, a Datsun Laurel, a Toyota Hi-Ace and a couple of 3rd generation Honda Civics. We have petrol in our blood for sure

The previous owners of my Celeste have tried to restore her but not been kind. I am making sure she gets the care she needs


Gast

Gast






---
Permissies van dit forum:
Je
mag geen
reacties plaatsen in dit subforum